About Insight Private Finance
We're here to help you find the best possible mortgage rates available to you.
It happens thousands of times each week – someone has their mortgage approved by their chosen lender from one of tens of lenders – but each application is unique.
Mortgages are never one size fits all. Many of you might think that your high street lender offers the best rate, or a quick glance at a mortgage calculator will tell you all that you need to know. This isn't the case. Your mortgage is as unique as you are.
It's not just about how much you can borrow. It's about making sure you can afford your dream home. And making sure it's protected for the years to come.
What can we offer you?
First-time Buyer/Home Movers
We make your mortgage application easy and handle every step.
Buy-to-let
We'll help find you the very best rate for your mortgage or remortgage.
Remortgage
Whether you're borrowing more or looking for a better rate, we've got you.
We mean business!
Mortgages
Whether you're buying for the first time, moving or remortgaging, we'll find the mortgage product that best suits your needs.
Personal Protection
What personal and health risks should you insure against? We'll help you decide.
Property Protection
How much cover do you need for your property, and possessions inside and outside the home.
Insight Private Finance – your mortgage, your way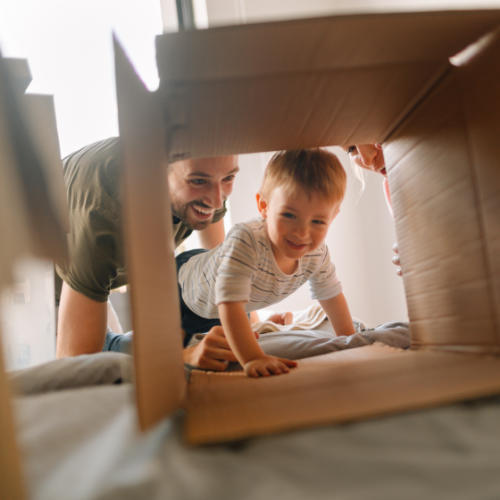 Our Companies
Say hello to the Insight group of companies
Insight Private Finance – your local mortgage advisers
Whether you are a first time buyer, simply looking to move home or your a property investor who wants to expand your portfolio Insight Private Finance can help! So what are you waiting for? Get in touch today!