Get in touch with Insight PF Norwich today!
Insight Private Finance – Our Norwich based team of mortgage & protection advisers want to hear from you or your business whatever your mortgage and protection requirements may be, so contact us today and lets get a conversation started!
Please contact Insight Private Finance (Norwich Office) using any of the methods listed below or visit our appointments page to schedule a meeting to discuss your requirements in greater detail.
Insight Private Finance (Norwich Office)
Insight House
7a Alkmaar Way
Norwich International Business Park
Norwich
NR6 6BF
You voluntarily choose to provide personal details to us via this website. Personal information will be treated as confidential by us and held in accordance with GDPR May 2018 requirements. You agree that such personal information may be used to provide you with details of services and products in writing, by email or by telephone. By submitting this information you have given your agreement to receive verbal contact from us to discuss your mortgage requirements.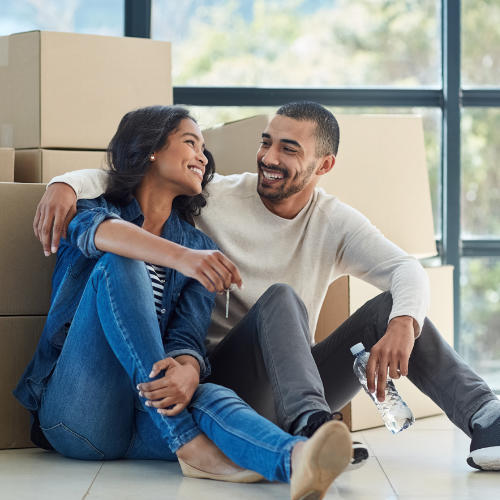 Our Companies
Say hello to the Insight group of companies
Insight Private Finance – your local mortgage advisers
Whether you are a first time buyer, simply looking to move home or your a property investor who wants to expand your portfolio Insight Private Finance can help! So what are you waiting for? Get in touch today!