Helping hands
Insight Private Finance are a company that cares deeply about the community that surrounds us.
Raising funds for charitable causes is at the heart of our companies ethos, but there is always an ambition to do more.
Each and every year, we carefully select charities that are close to our hearts, to help and support on an ongoing basis.
We take great pride in our ability to assist our chosen charitable organisations through the work we do as a business, after all, our support may go some way to helping them deliver critical services to those who are most in need.
If you would like to know more about our fundraising endeavours, or if you wish to donate to one of our chosen charities, please contact Insight Private Finance today!
Insight Private Finance – Helping to build a better tomorrow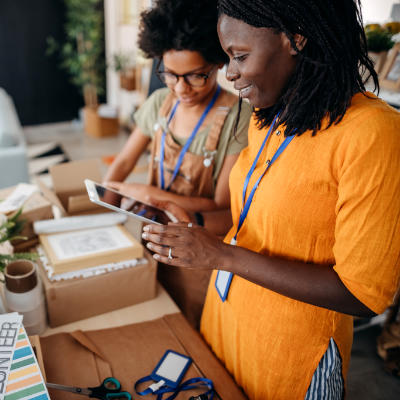 Our Companies
Say hello to the Insight group of companies
Insight Private Finance – your local mortgage advisers
Whether you are a first time buyer, simply looking to move home or your a property investor who wants to expand your portfolio Insight Private Finance can help! So what are you waiting for? Get in touch today!