Has Insight Private Finance helped you?
If your answer is YES, please don't keep Insight a secret, please recommend us to your family, colleagues and friends.
If your referral does become a client of Insight, let us express our appreciation to you by rewarding you with one of six wonderful rewards.
Simply recommend, refer and receive …. The choice is yours …. you can liven up your music collection, enjoy a night out at the movies, go on a shopping spree, relax at home with a glass of wine or send your loved one some flowers …. The more friends and family you refer, the more of these rewards you can enjoy!
So do yourself and your family a favour by recommending them to Insight.
Insight Private Finance – Mortgages and Protection that comes loaded with rewards!
Please Note: the reward is subject to the completion of the mortgage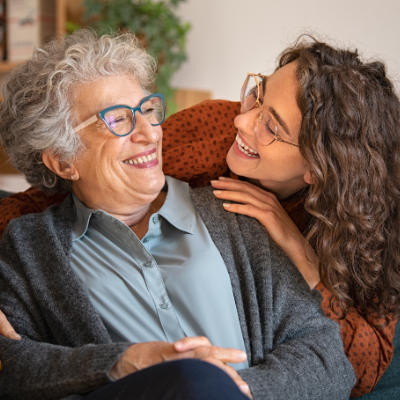 Our Companies
Say hello to the Insight group of companies
Insight Private Finance – your local mortgage advisers
Whether you are a first time buyer, simply looking to move home or your a property investor who wants to expand your portfolio Insight Private Finance can help! So what are you waiting for? Get in touch today!