Your new career starts today!
Join the Insight Private Finance family it's more than just starting a new job! It's the beginning of an amazing career with a leading UK specialist mortgage broker that offers incredible opportunities for growth within our organisation.
Each and every member of our team is an integral part of what makes our business work. We are a highly driven group of individuals with a passion for customer service that makes us a leader in our field.
Every member of staff in our business is highly valued, treated with the utmost respect and encouraged to grow within our company. Working at Insight Private Finance is indeed a way of life, where you will meet people who share a common aspiration for excellence.
So, are you the type of person who enjoys a challenge and wants to be part of a fast moving, forward thinking business? If you are then we would love to speak with you! Please send your CV to our team by emailing today!
Insight Private Finance – Grow within our team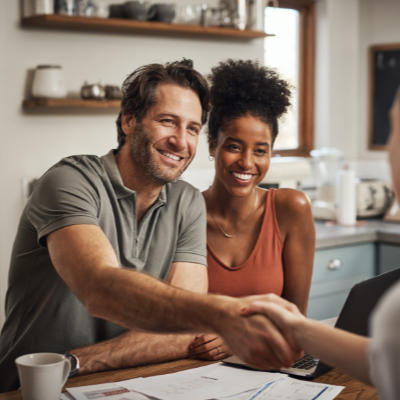 Our Companies
Say hello to the Insight group of companies
Insight Private Finance – your local mortgage advisers
Whether you are a first time buyer, simply looking to move home or your a property investor who wants to expand your portfolio Insight Private Finance can help! So what are you waiting for? Get in touch today!